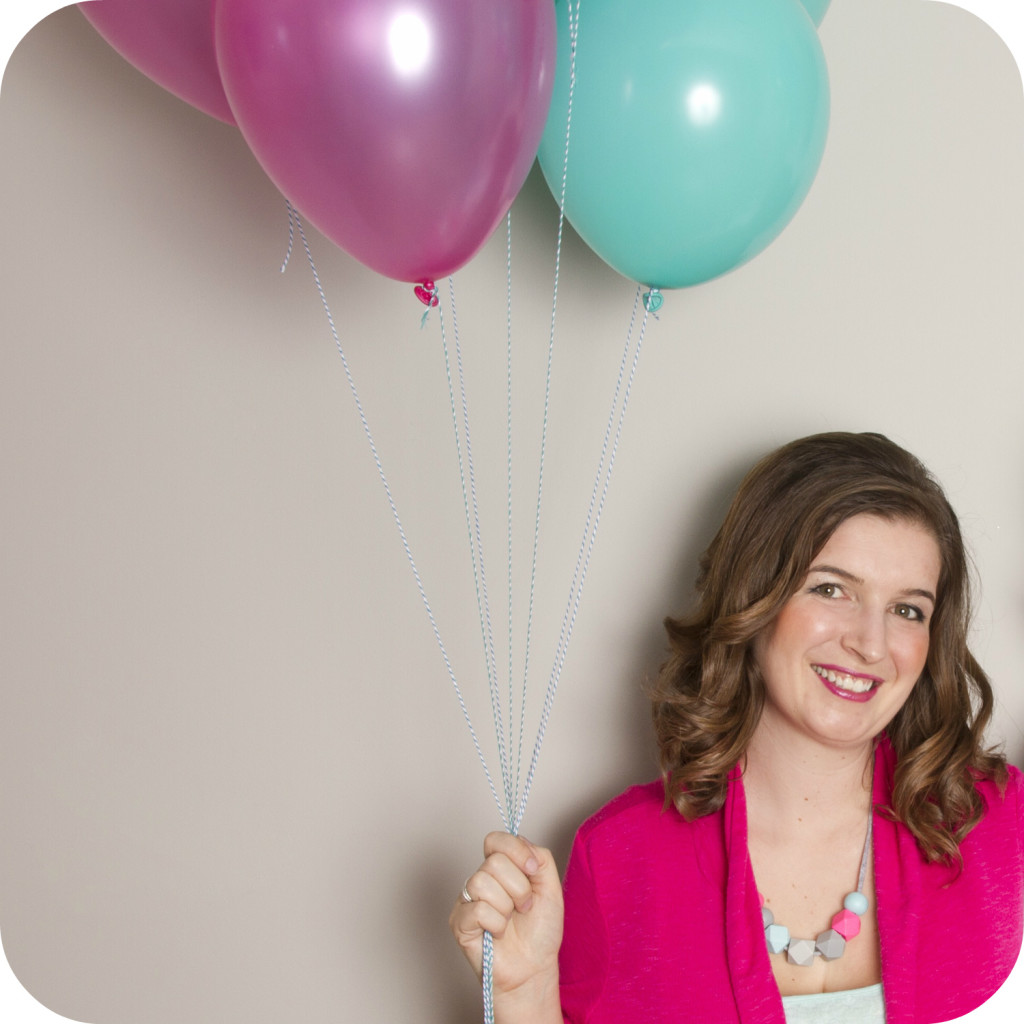 Crystal Allen is the owner of Hello Creative Family and her brand new site Cutting Machine Crafting. Her book, The Unofficial Book of Cricut Crafts is the ultimate how-to book that covers everything you need to know to purchase a Cricut and use it like a pro!
Raised by two creative parents, Crystal believes that when kids see their parents pursuing their own creative passions, they are more likely to grow up being creative themselves.
Crystal's favorite way to get creative is by crafting with her electronic cutting machines and creating her own cut file designs using her iPad and Apple Pencil.
Her five craft room must haves are:
Rainbow vinyl and htv
An electronic cutting machine
Glitter
Mod Podge
A cup of chai tea
Crystal grew up in Washington state and now lives in Vancouver, BC with her husband, daughter, son and two rescue pups– Mochi and Marley.
To work with Cutting Machine Crafting or Hello Creative Family please contact Crystal at [email protected].