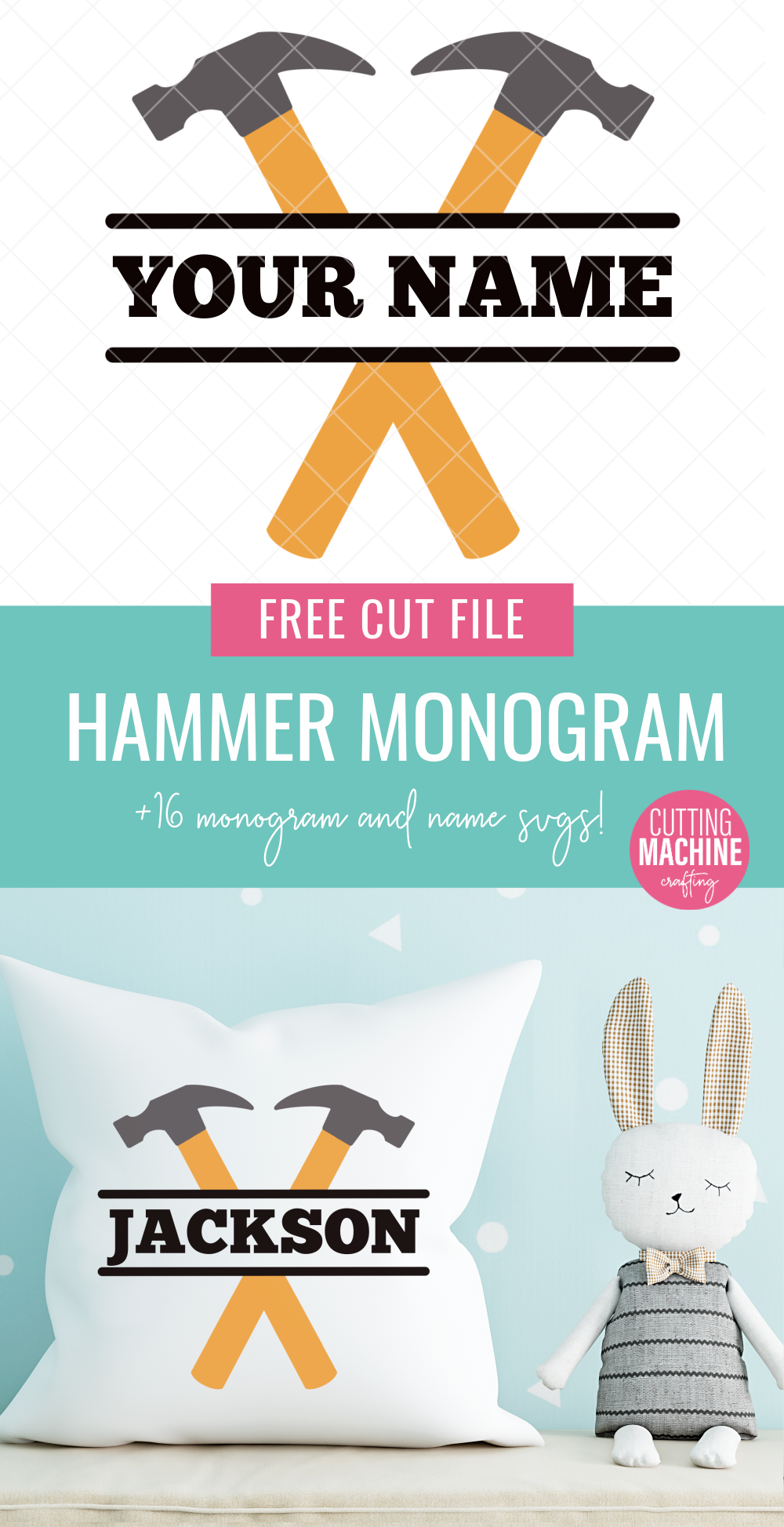 This free hammer monogram svg is ADORABLE! Perfect for making decorations for a tool themed birthday party, tool themed room decor, mugs, shirts and more with your Cricut or Silhouette!
---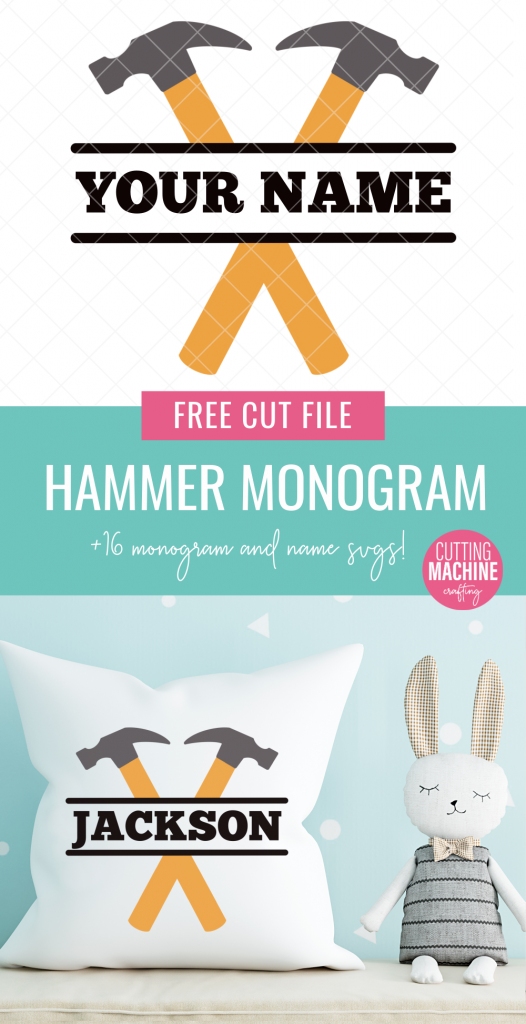 Hi Crafty Friends!
Happy New Year! I hope that you are just as excited as I am to leave 2020 behind and start on a fresh and brand new year! 2021 is going to be a big year for us here at the Cutting Machine Crafting/Hello Creative Family home! I'm working on a brand new book, that's a sequel to The Unofficial Book of Cricut Crafts. I'm going to try my hardest to keep bringing you content several times a month here on CMC, but make sure you also check Hello Creative Family regularly, since that's our main site!
While I'm writing the new book, I'll still be taking part in our SVG Blog Hops, so make sure you visit us the first Tuesday and the third Thursday of every month for those free cut files!
Since today is the first Tuesday of the month, that means it's #TotallyFreeSVG Tuesday! Our theme this month is monograms!
Free Monogram Cut Files
Over on Hello Creative Family I made a super pink flamingo SVG file for today's hop. I decided to bring you something a bit less girly over here on Cutting Machine Crafting.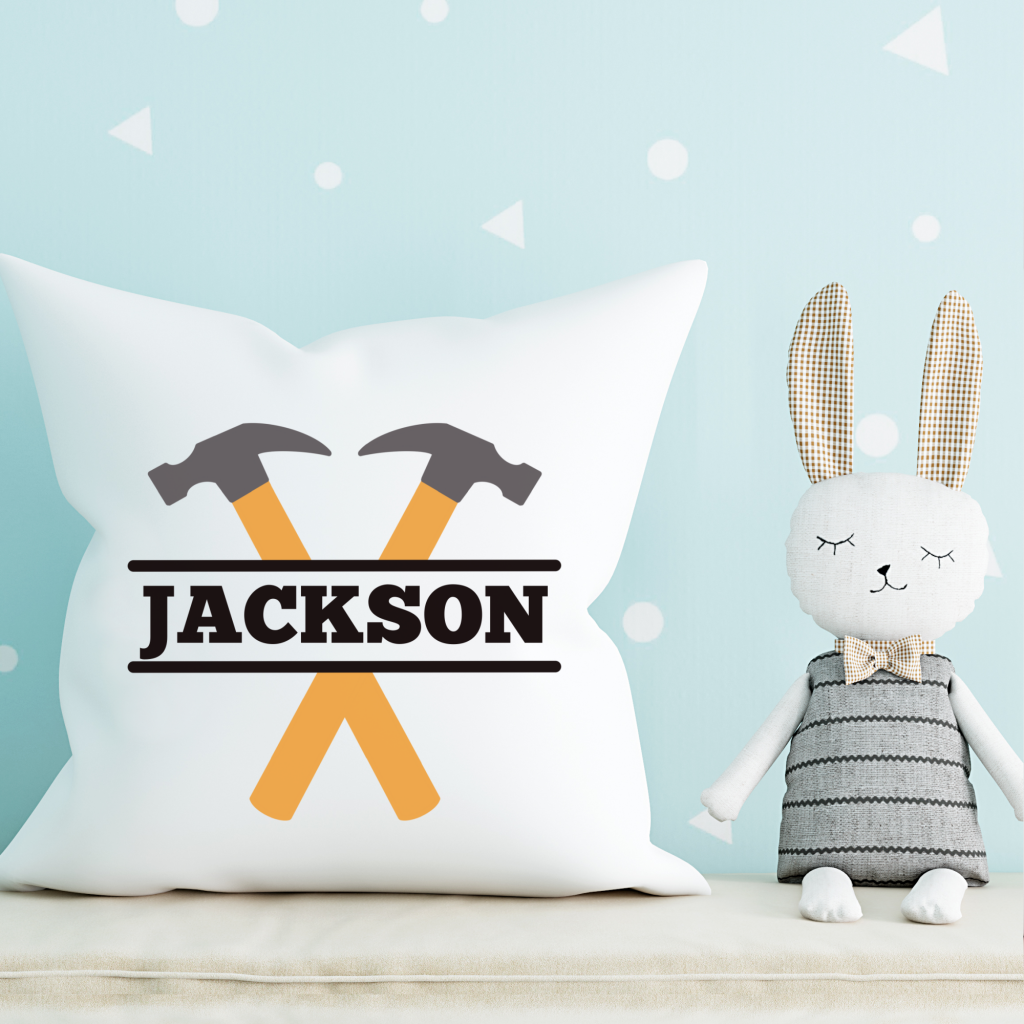 My dad is a builder, so I know that girls can swing a hammer just as well as a boy can… that being said I haven't seen too many parents decorating their daughter's room in a tool theme (if you have, I would LOVE to see pictures!)
I think that this hammer name svg turned out just as cute as can be. You'll get a blank version without a name that you can customize using your favorite font. The font I used in this photo is Chunk Five.
Want to grab this Hammer Name SVG?
Enter your name and email address below and I'll send the cut file immediately straight to your inbox. Accessing this free cut file signs you up for my e-newsletter and you'll be notified when I release new free SVG files.
This cut file is for personal use only. A commercial use license can be purchased here.
This file can be used in part or in whole for your personal projects.
Digital reselling, sharing, redistributing of the files is NOT allowed. If you would like to share, please direct friends to the original blog post where you found this cut file.
Make sure you check out Hello Creative Family too for our Flamingo Monogram SVG!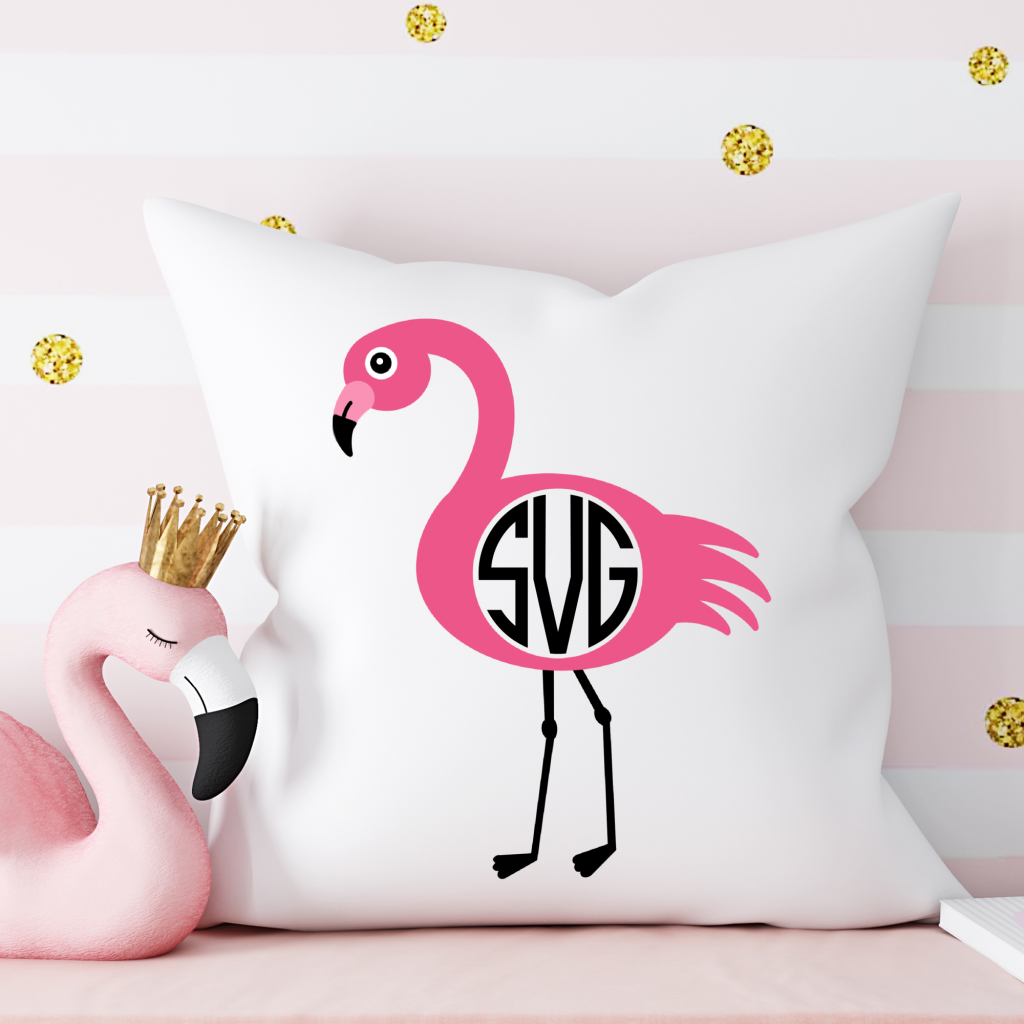 Free Cut Files For Personalized Name Projects
Ready to see all the awesome cut files my crafty friends made?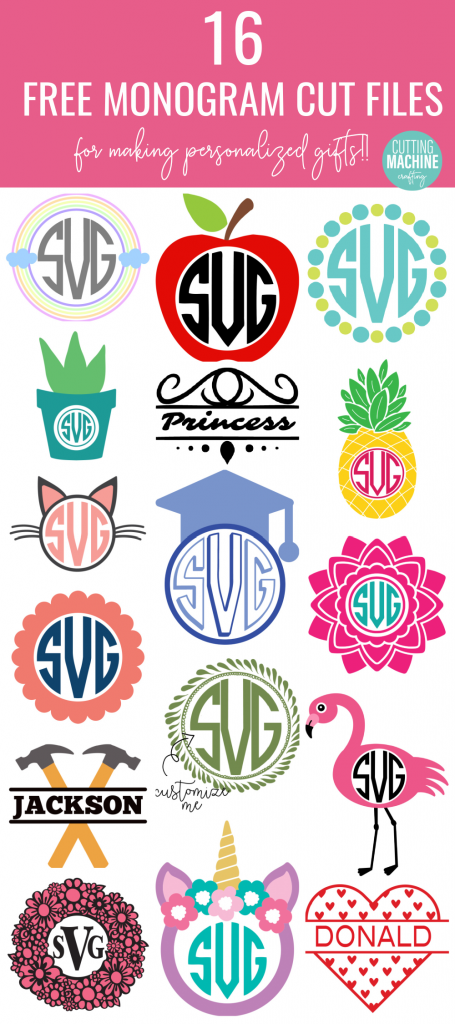 We have:
Rainbow Monogram Frame
Heart Name Monogram
Pineapple Monogram Frame
Circle Monogram Borders
Flamingo Monogram
Cat Monogram
Apple Monogram Frame
Floral Fancy Cut Monogram
Scalloped Monogram Frame
Flower Frame
Laurel Wreath Frame
Unicorn Frame
Potted Plant Monogram
Graduation Monogram
Crown Name Monogram
Hammer Monogram
Just look at all of the amazing projects you can make with them!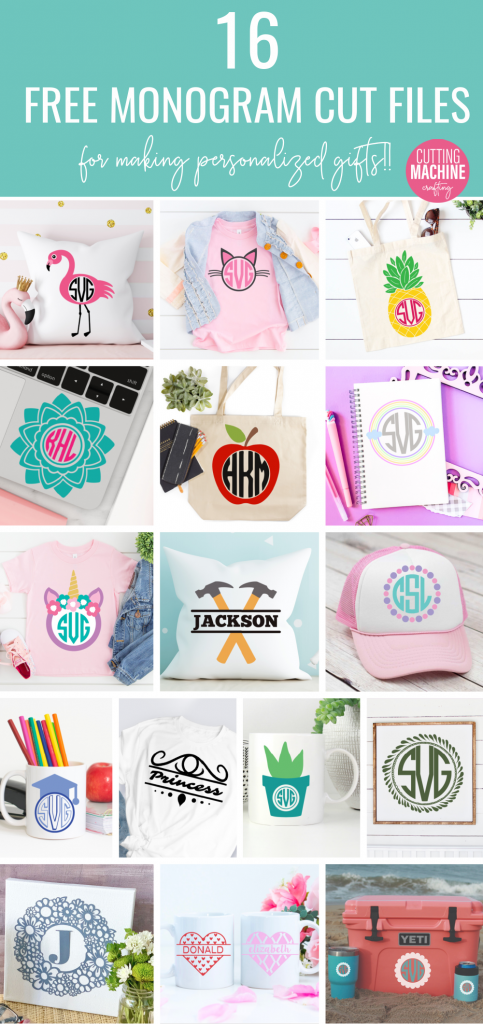 I just love everyone's designs so much! I had never made a craft project with a monogram before, so I was feeling a bit intimidated. I threw a couple of designs out the window, but once I landed on the hammer and flamingo I was so excited! What do you think?
Need supplies to make all your amazing Cricut (or Silhouette) creations? Click here for the best prices on Cricut cutting machines, bundles, iron-On, vinyl, cardstock and more!
Tell me… Have you made many craft projects with monograms before? Which of these monograms are you going to use first?
If you like our Hammer Monogram SVG I would love for you to pin it! It helps others discover our site, which helps us to continue to bring you awesome free content!
If you like this post, make sure you check out our SVG Section here and over on Hello Creative Family! Here are a few you might like.